Hugh Fort, Rachel Nemeth and Tom Canning return this week with the 96th episode of the Real Reading Podcast.
The latest episode focuses on the tragic events of Saturday, June 20 that saw three people lose their lives, and how Reading has reacted to the terrible events.
There's also a look at the news Reading and Bracknell's rubbish tips have been put up for an award, and the important question around what you'd happily queue up for in a post Covid world now a lot of non-essential businesses are reopening.
The Big Interview
This weeks special guest interview is with Reading Rock Choir leader Lucy Hewes who discusses how she's managed to keep things going during lockdown.
Listen to the latest episode below, or find it on your favourite podcast app by clicking here.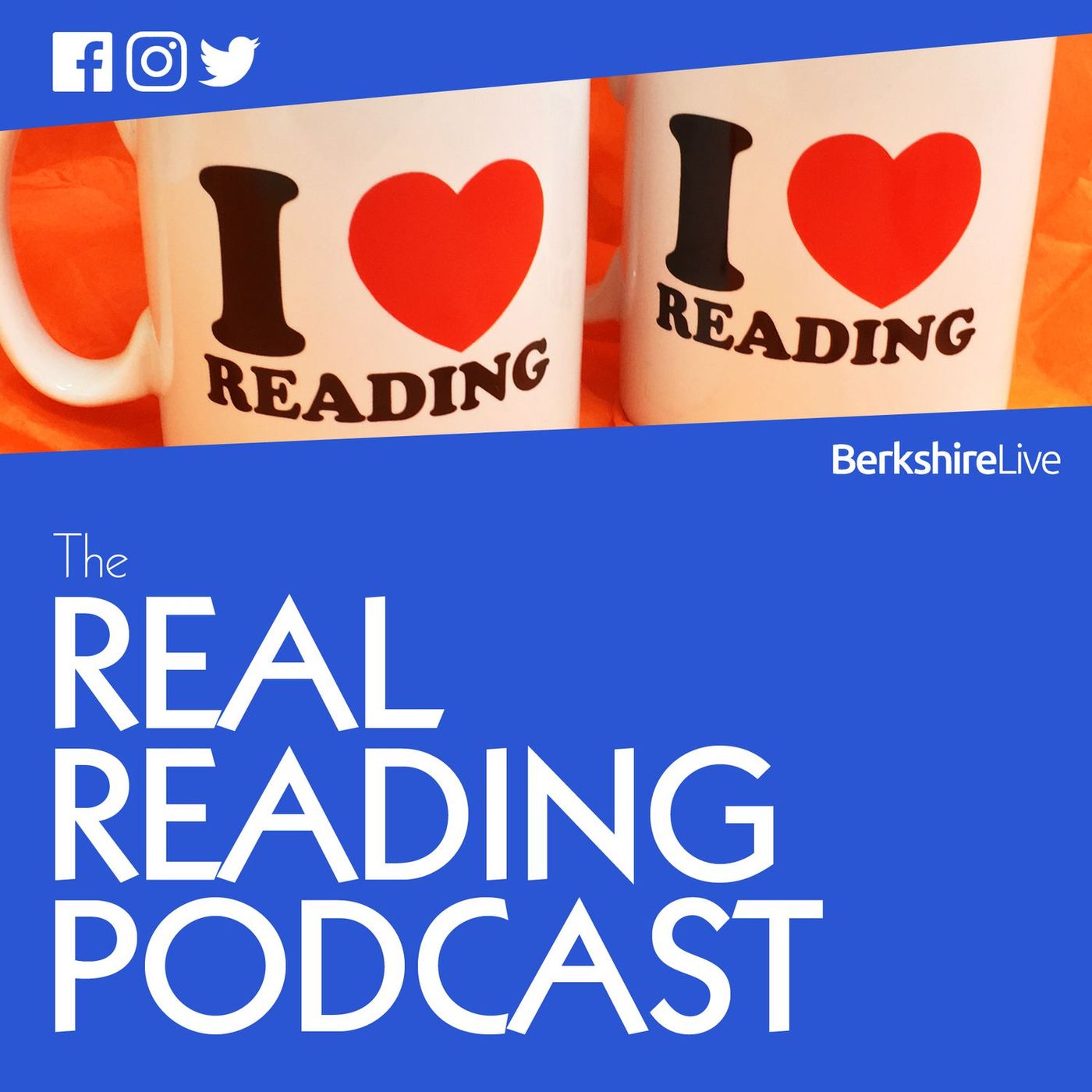 Caversham Lakes, homes for the homeless and the tale of Hetty McGetty
–
Real Reading Podcast
Episode 101 in which Rachel Nemeth, Hugh Fort and Tom Canning are joined by guest presenter Paul Mann from Elm Park Royals. It's an unintentional swimming theme as we chat to the man behind Caversham Lakes and discuss the week in news. Plus, Hugh's written a poem. Let prattle commence! Like our intro music? It's Real Life by Reading's own Twin Sun.Visit our new podcast website here at realreadingpodcast.co.uk / Feedback to hello@realreadingpodcast.co.uk.